Thermoplastics composite fuselage assembly STUNNING
This full size composite fuselage section of 8 meter long and a diameter of 4 metres gives a glimpse of a next-generation aircraft. In the aerospace industry's search to sustainability, SAM XL is developing an intelligent manufacturing system for one-shot assembly of the lower half of a fuselage section. Thermoplastic composite skins, frames, stringers and frame clips will be assembled involving a wide range of automated welding techniques. In this European project we collaborate with partners GKN-Fokker and TU Delft.
Purpose
The aeronautical sector is a critical player in contributing to smart, green and integrated transport, as defined by Horizon 2020. Proper fuselage, cabins and systems integration technologies is considered one of the most viable opportunities that can offer a potential double digit (10%+) decrease of fuel burn and CO2 emission, as well as reducing NOX and noise emissions. STUNNING will address this opportunity by demonstrating the use of new and advanced thermoplastic materials, and manufacturing techniques in the fuselage assembly.
Multifunctional fuselage demonstrator
The 8 meter long narrow-body airliner fuselage will integrate engineering, manufacturing, assembly and, overall technology maturation, targeting a significant increase of fuselage build rates, dramatically reduced recurring costs, as well as substantial weight reduction at fuselage level. At SAM XL the lower half-fuselage section is being assembled. This consists of integrating the skin, reinforcement stringers, cabin floor and a cargo structure.
SAM XL engineers are working on the following innovative techniques for this project:
Ultrasonic welding of fuselage structure
Stringer Robotic pick and place / automation of assembly
Advanced manufactering process simulations
Simulation methods for virtual testing
Partners
TU Delft, GKN-Fokker, NLR, Diehl Aviation.
Funding

​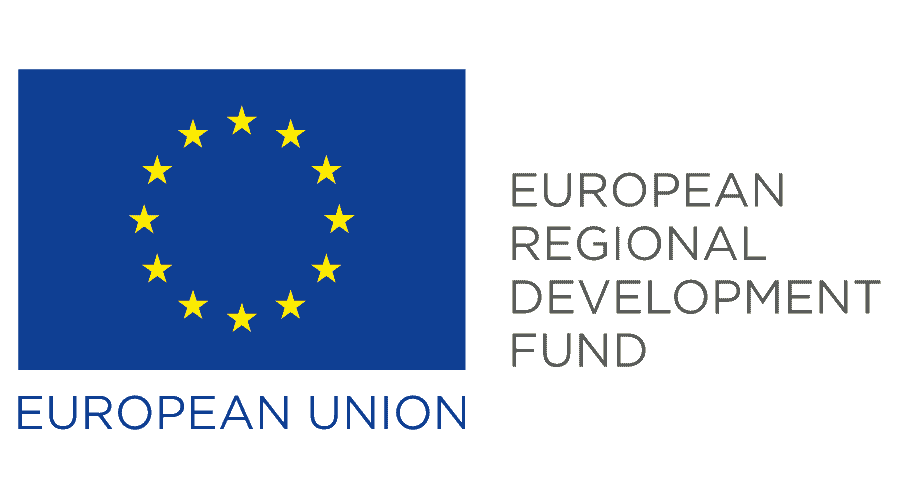 Duration:

January 2021 – December 2022